 Space to break out and space to breathe.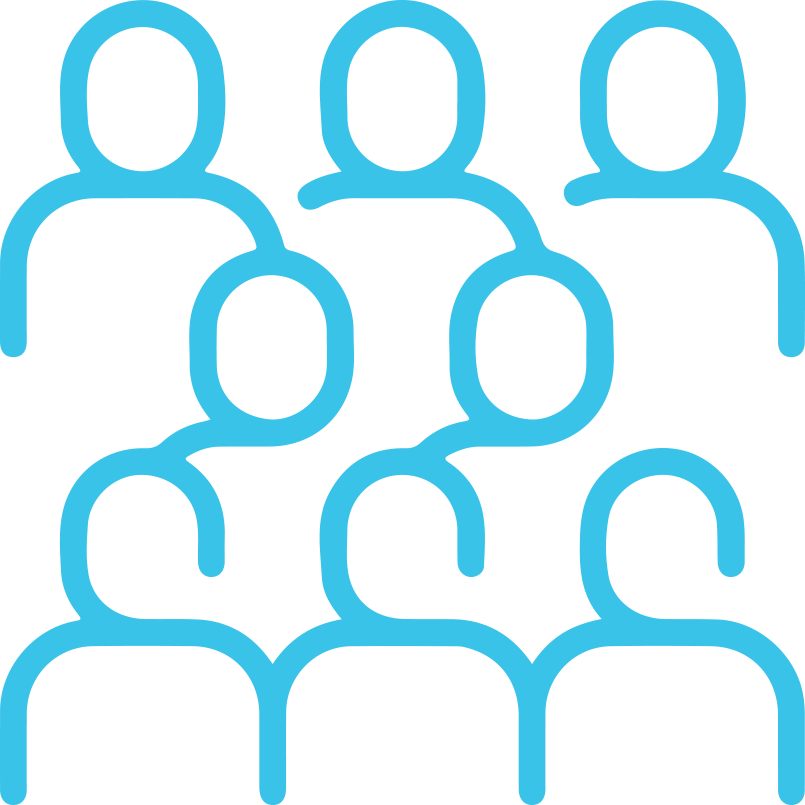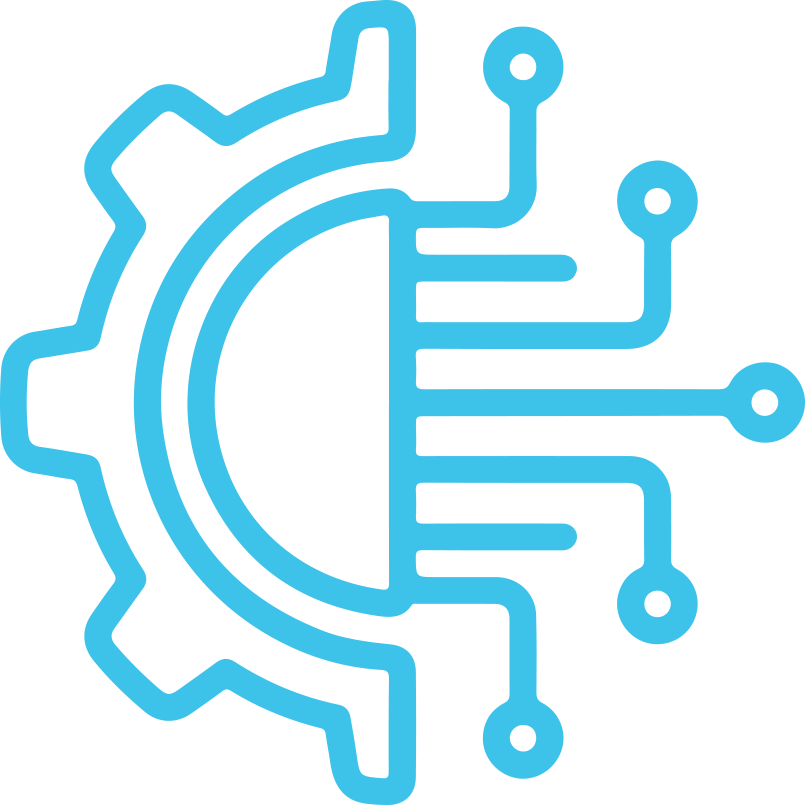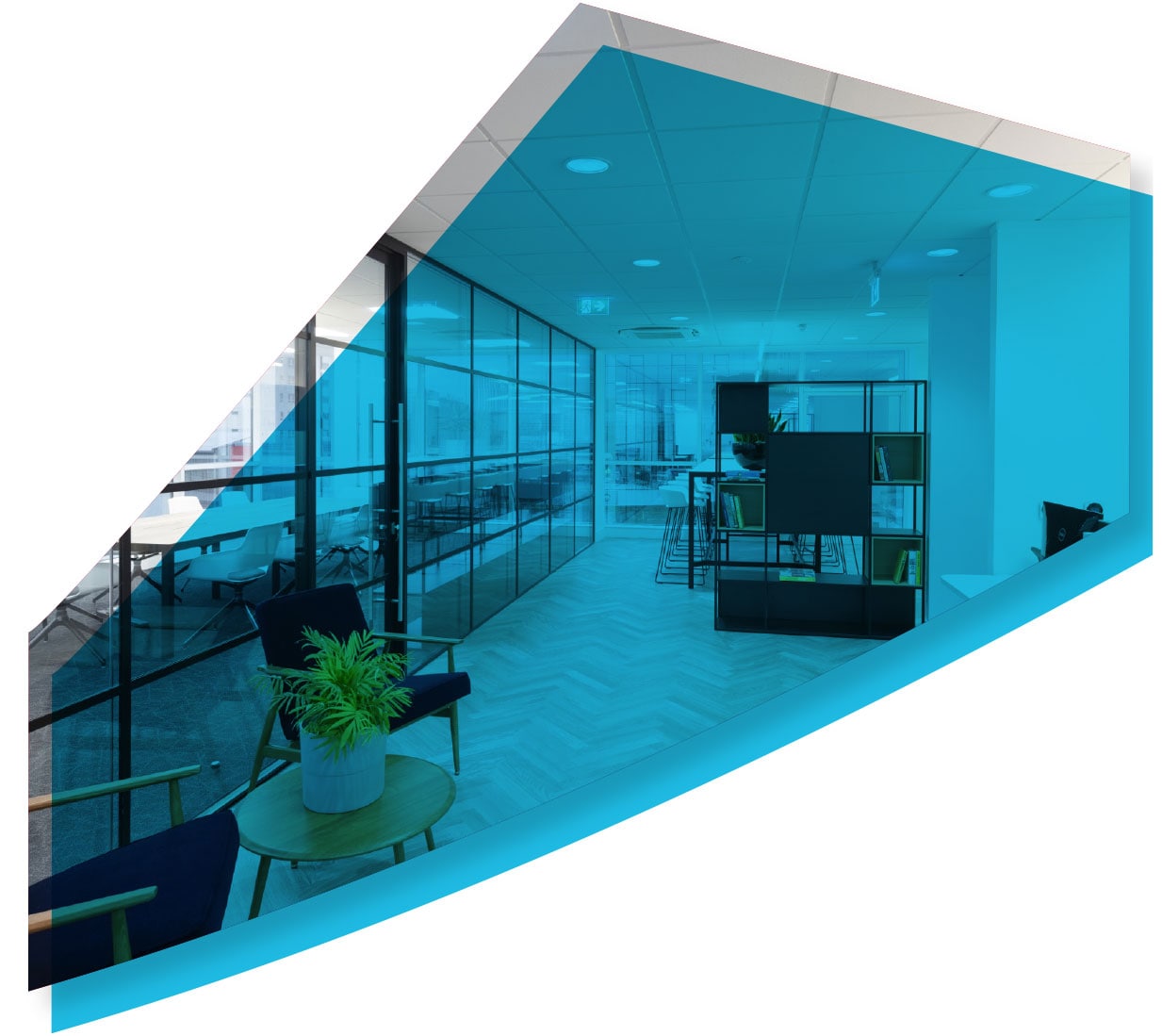 Choose OFFICE SPACE AT skypark
Choose creativity, choose connection, choose your colleagues, your team mates. Lunch in. Lunch out. Choose fun, collaboration, breakout space. Choose established events and a great concierge service. Choose art exhibitions, music, dancing, adrenaline, street food, caring for others and giving back. Choose to be part of a great community. Choose life at work. Choose Skypark.
Where the city comes to you
Choose working in the coolest location in Glasgow. Choose great bars, coffee shops and award winning eateries. Choose office life in a hip and happening locale. Choose brilliant views of the city, choose cycling, training or bussing it to work. Choose active travel and green spaces on your doorstep. Choose a great commute. Choose the park – choose Skypark.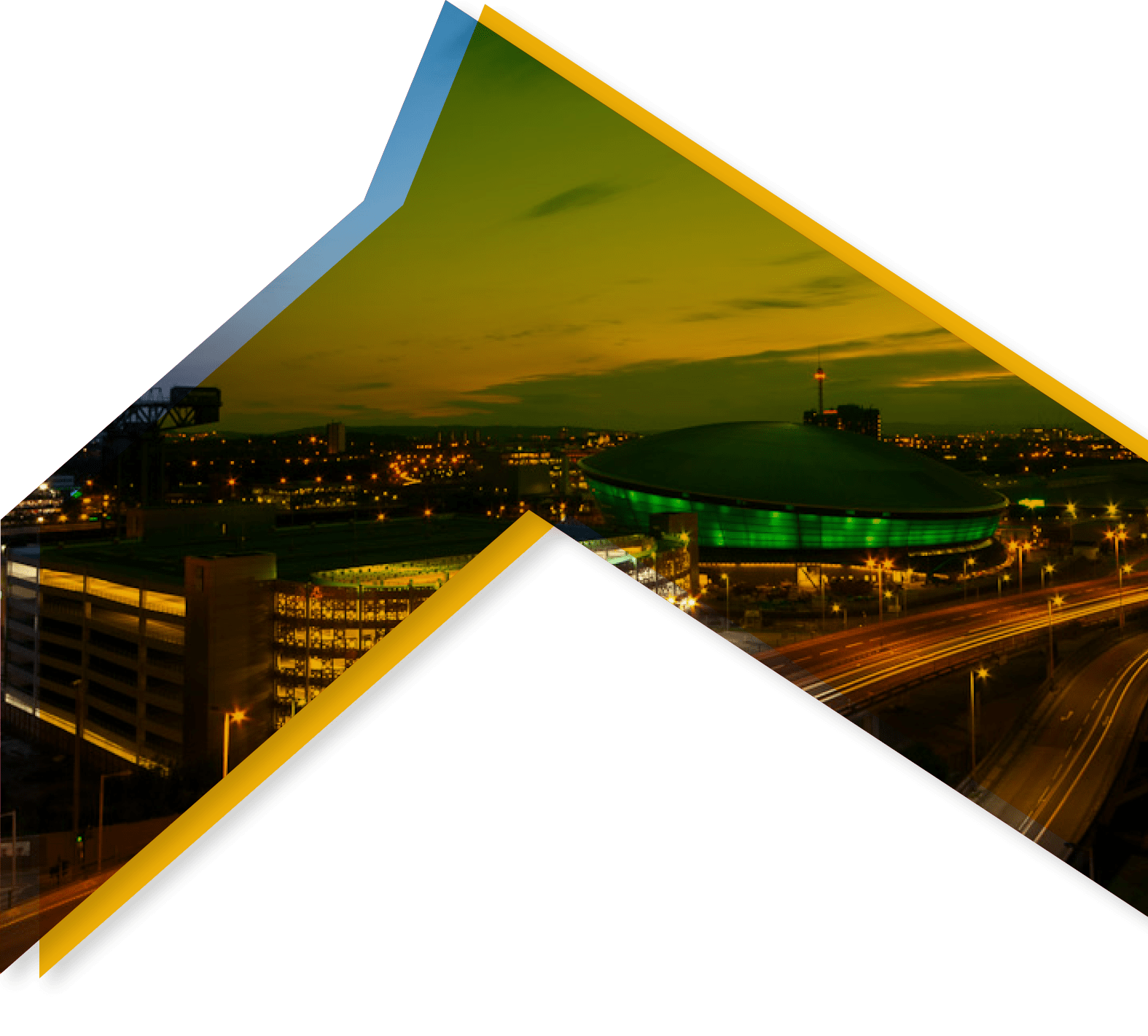 Welcome to Skypark
Glasgow
Rent Furnished and Unfurnished Office Units.
Your Destination to rent Furnished and Unfurnished Glasgow Office Units. Glasgow Skypark invites you to experience a new standard of renting office space solutions in the heart of Scotland's vibrant city. Whether you are a start-up, a growing business, or an established enterprise, our Skypark offers a range of fully furnished, unfurnished office units and managed office space to lease that cater to your unique needs.
At Glasgow Skypark, we understand that every business has different requirements when it comes to renting office space. That's why we offer a diverse range of furnished and unfurnished units to rent, allowing you to choose the option that aligns best with your vision and operational preferences. Our furnished office units are designed with stylish furniture, state-of-the-art technology, and all the amenities you need to hit the ground running. On the other hand, our unfurnished office units provide a blank canvas, allowing you the freedom to create a space that reflects your brand and work culture.
We recognise that businesses need room to grow and adapt, which is why our lease terms are designed to be flexible and accommodating. Whether you require a short-term office for a specific project or a long-term headquarters, we provide the flexibility to scale your space according to your evolving needs. This ensures that you can focus on what matters most – your business – without being tied down by long-term commitments.
Skypark Office Units
Beyond the physical space, Glasgow Skypark offers a thriving community of like-minded professionals. Our shared office spaces and communal areas are designed to foster collaboration, networking, and knowledge-sharing opportunities. Engage in productive conversations, exchange ideas, and build valuable connections with other businesses within our vibrant community. We believe that by cultivating a supportive environment, we can help your business thrive and create new opportunities for growth.