 Our Community
Community matters to us. From established monthly lunchtime gatherings to connect and catch up, to raising money for causes close to our hearts, we say yes to music sessions, comedy, mariachi, hula hooping, supporting the arts, supporting the local community, supporting YOU.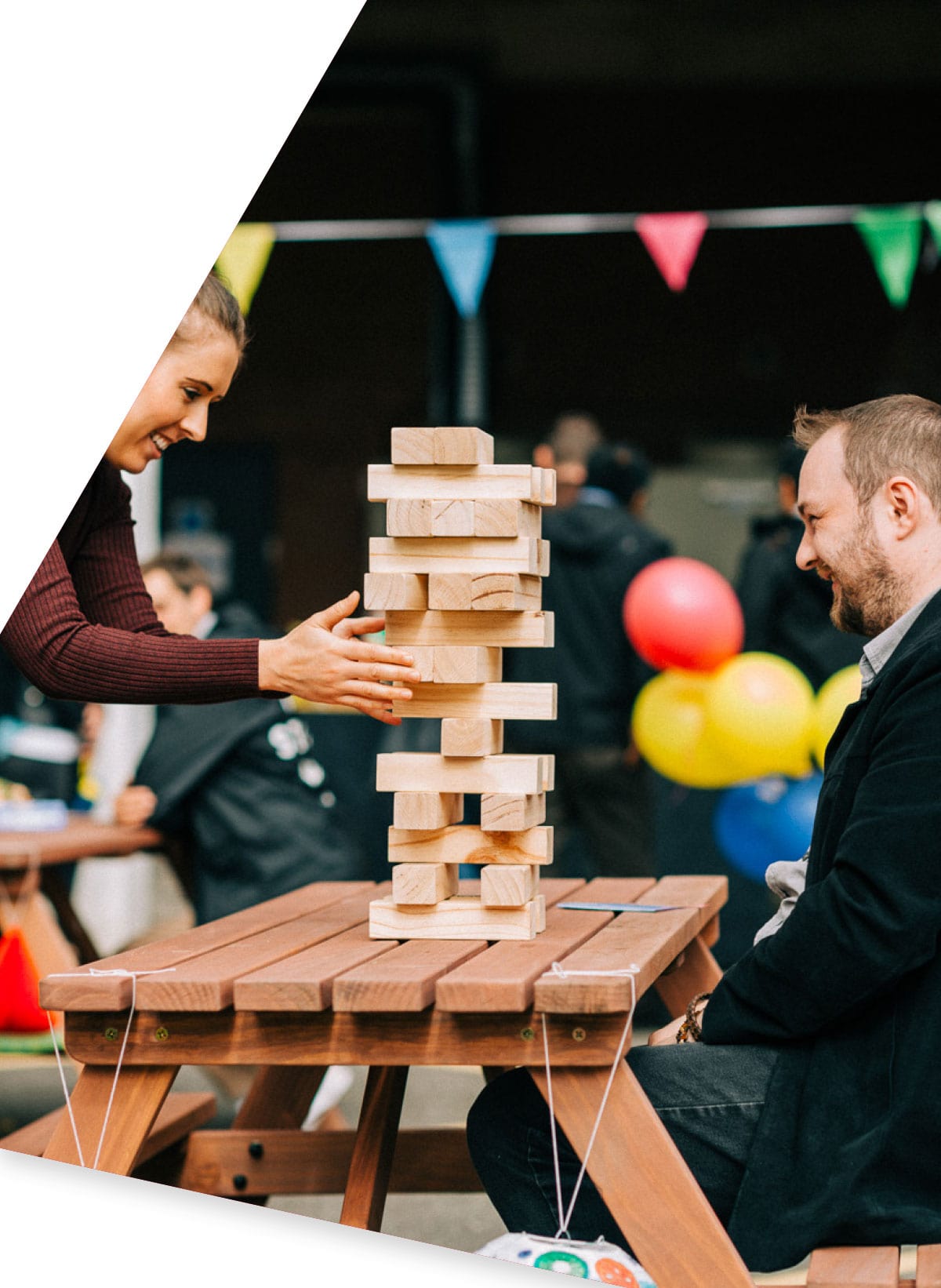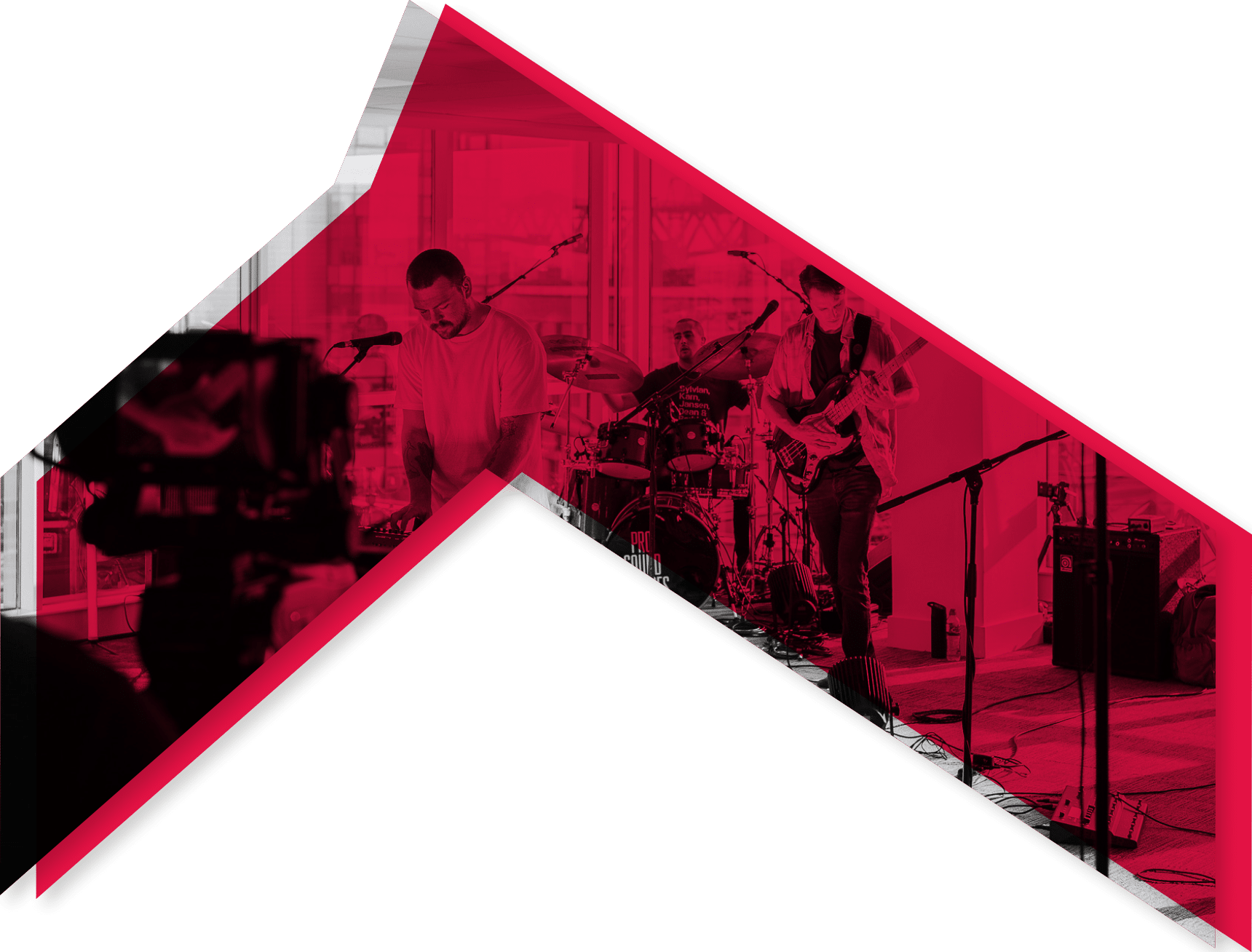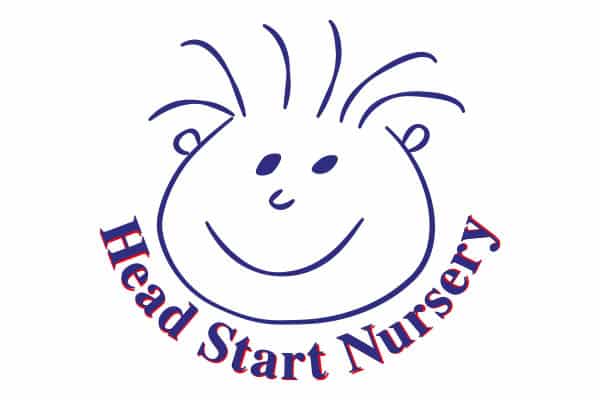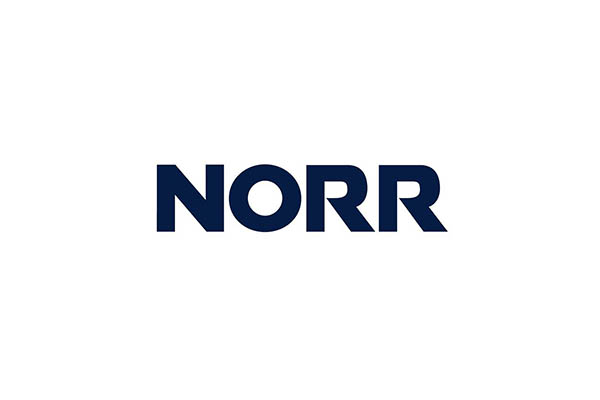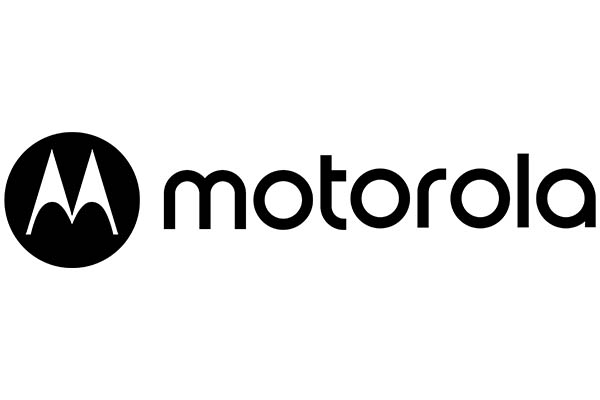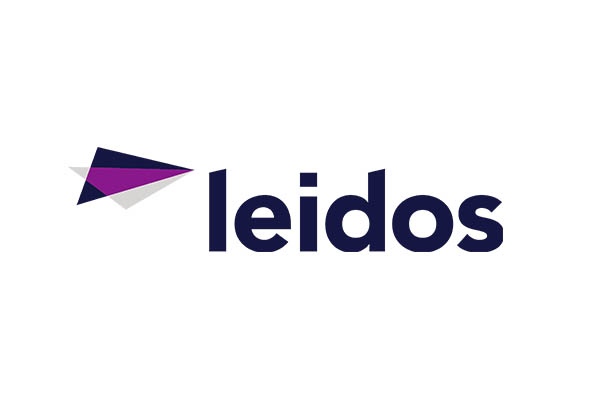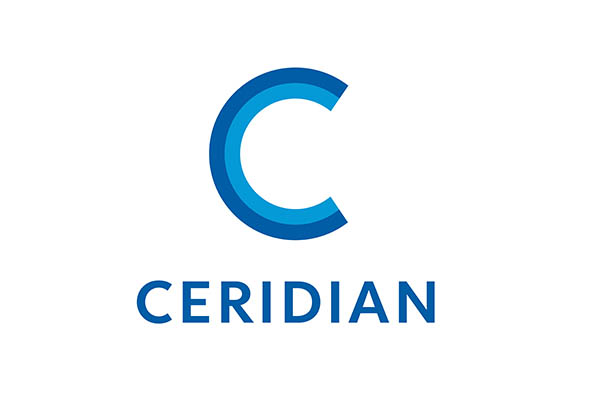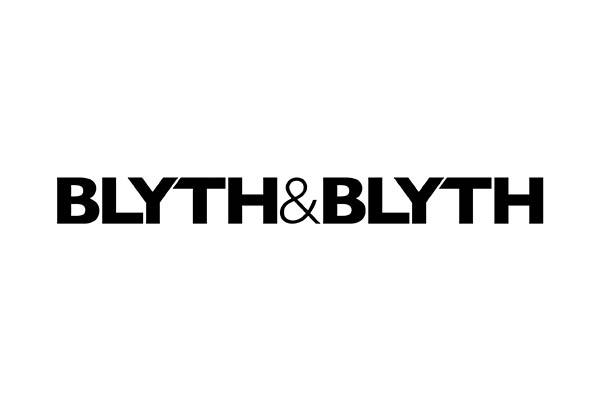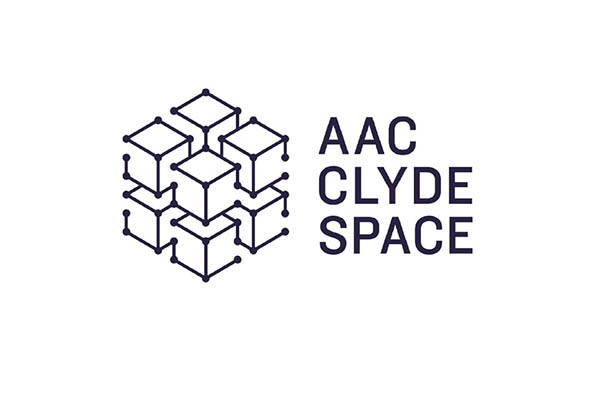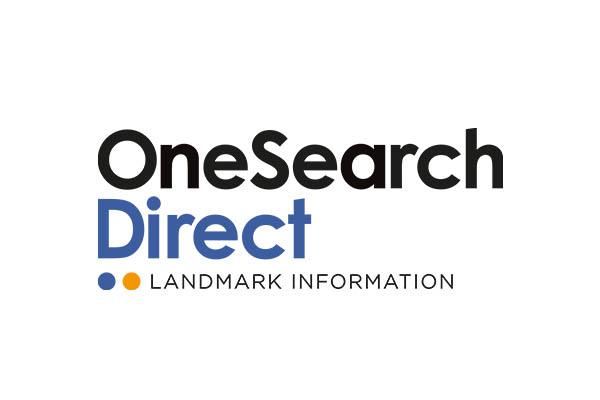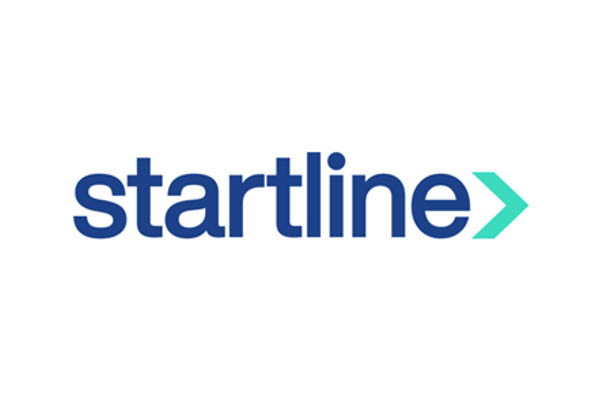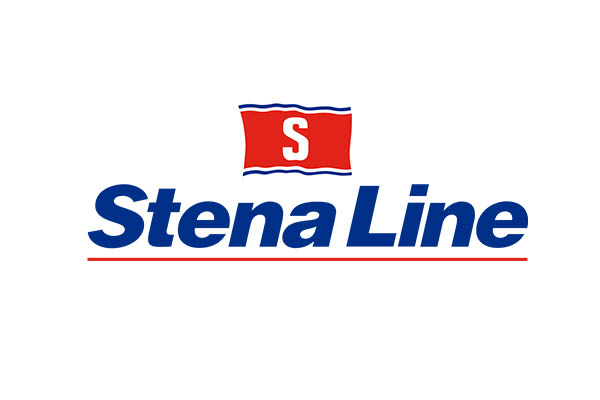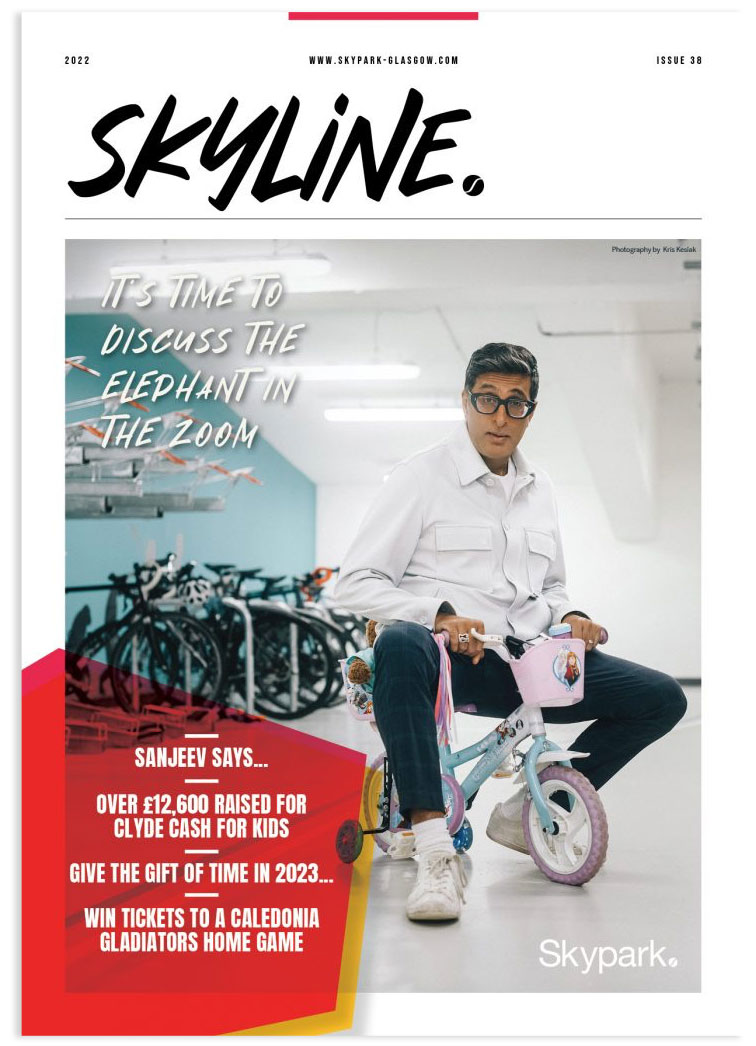 Skyline Magazine
Sharing the occupier love. Skyline is our quarterly campus wide magazine that helps our residents stay connected and informed of events, business and site news – and there is always the chance to win something rather marvellous in our regular competition pages.
CHOOSE CREATIVITY
.
CHOOSE CONNECTION
.
CHOOSE YOUR COLLEAGUES, YOUR TEAMMATES, LUNCH IN, LUNCH OUT
.
CHOOSE FUN, COLLABORATION, BREAKOUT SPACE
.
CHOOSE ESTABLISHED EVENTS AND A GREAT CONCIERGE SERVICE
.
CHOOSE ART EXHIBITIONS, MUSIC, DANCING, ADRENALINE, STREET FOOD, CARING FOR OTHERS AND GIVING BACK
.
CHOOSE TO BE PART OF A GREAT COMMUNITY
.
CHOOSE LIFE AT WORK – CHOOSE SKYPARK.