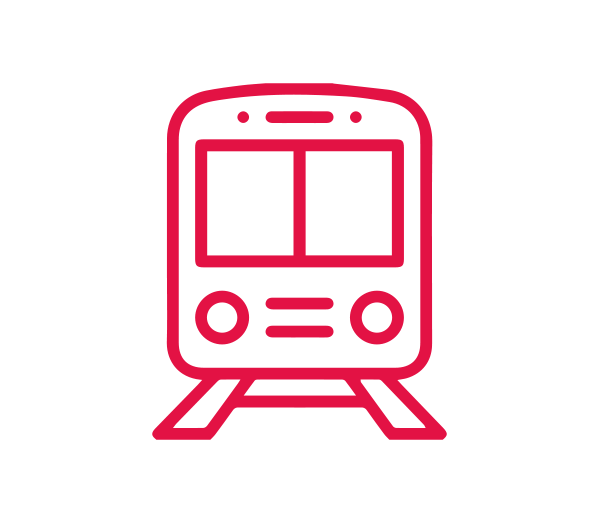 RAIL
The Exhibition rail station is located just 250 metres from Skypark.
BIKE
Skypark encourages cycling to work and plentiful cycle racks are provided across the site.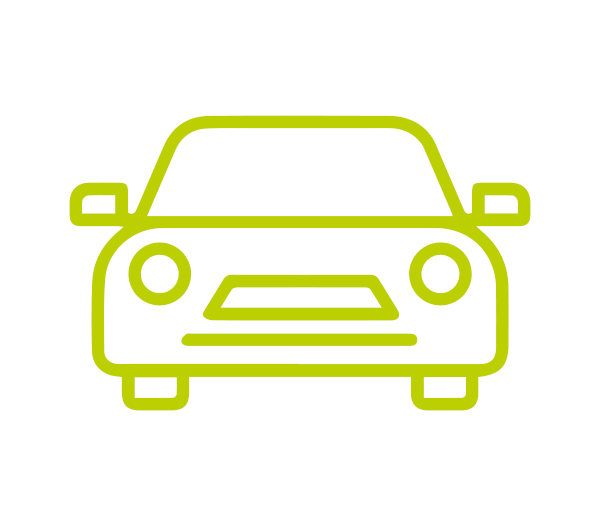 ROAD
Skypark is accessible from the M8 motorway, the Clydeside Expressway and St. Vincent Street
BUS
First Bus number 2 runs from the City Centre and the West End, with departures every 7 minutes from St. Vincent Street.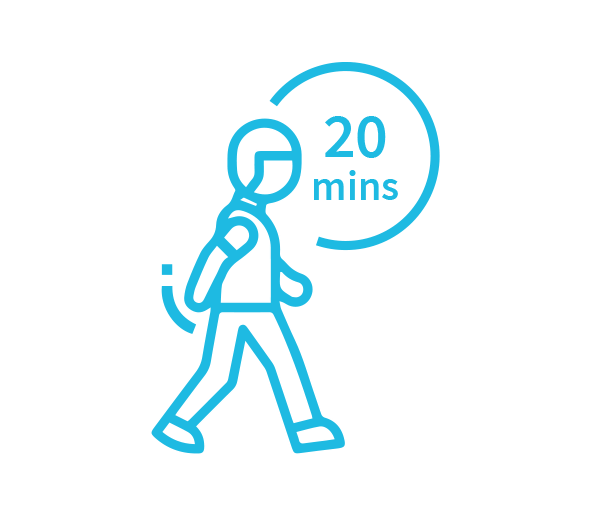 FOOT
Glasgow City Centre and the main train stations are a twenty minute walk from Skypark, following St. Vincent Street west.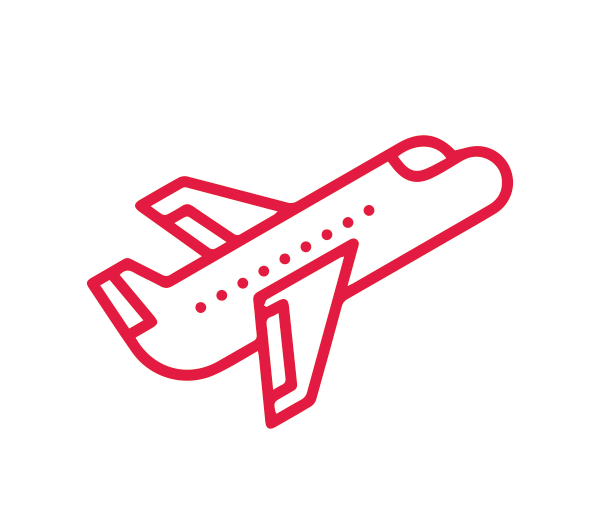 AIR
Glasgow airport is approximately 20 minutes from Skypark by taxi. There is also a shuttle service running from the airport to the City Centre